Welcome to Day 6 of the 10 Days of Holiday Prep Blog Hop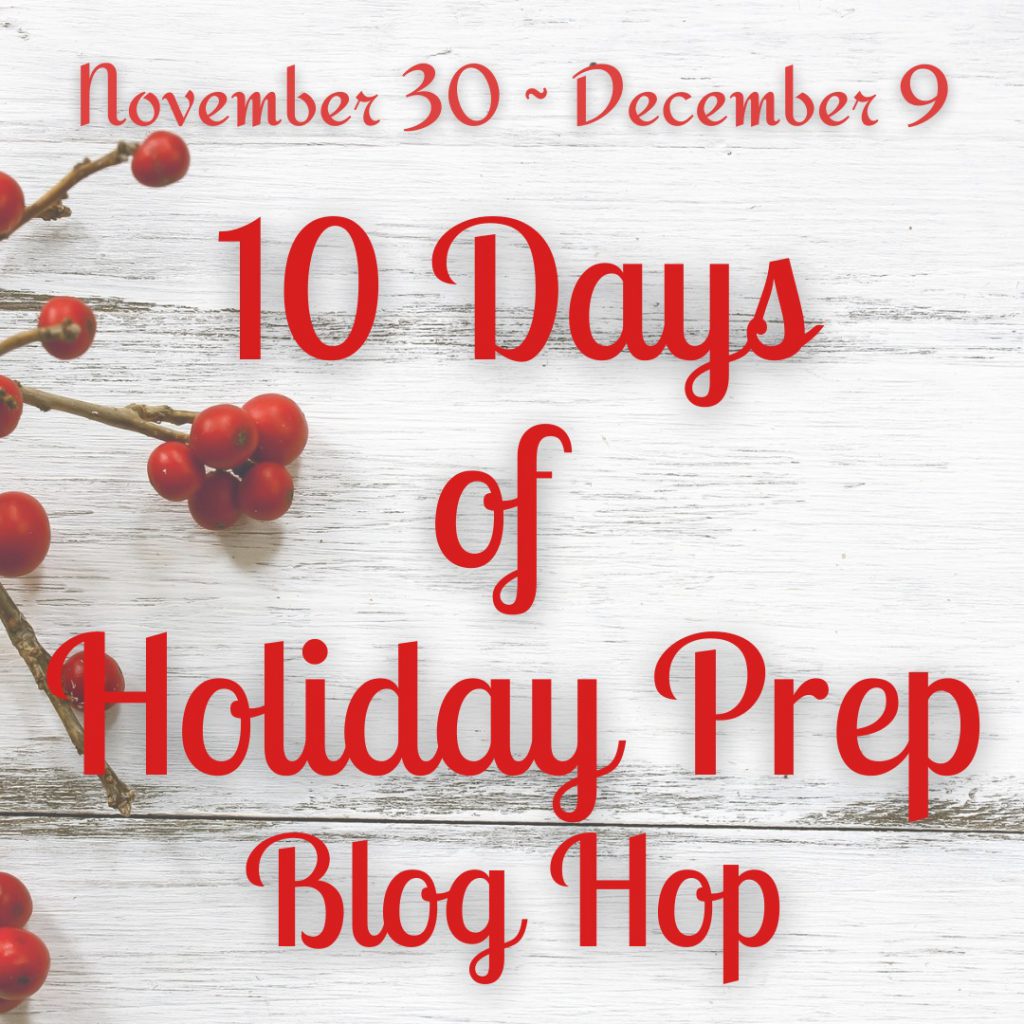 Are y'all having fun and getting some good ideas for Christmas? I sure have, I can't wait to try the cookie recipes! Today is Morna's day with Creative Arts Professionals. Be sure to hop over and see what she has to share.
Here is the list of talented designers and the days they will be blogging and sharing their knowledge with you.